STRAWBS: ROCK STORIA E MUSICA, ITALY, 1983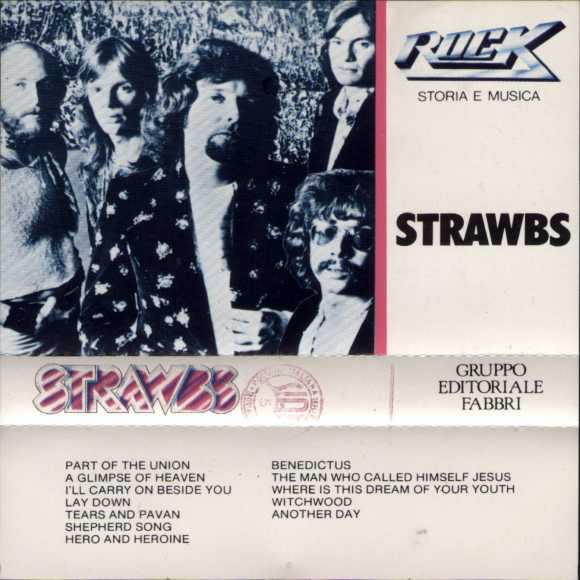 A very rare item, this cassette only compilation album was released in 1983 in Italy by Gruppo Editoriale Fabbri, along with a 32 page booklet, containg a discography and a long detailed article on the Strawbs written by Daniele Carroli, along with some features on other electric folk bands, John Renbourn, Incredible String Band. See below for more on the booklet.
---
---
Track listing
Part Of The Union (Ford/Hudson)

A Glimpse Of Heaven (Cousins)

I'll Carry On Beside You (Cousins)

Lay Down (Cousins)

Tears And Pavan (Cousins/Ford/Hudson)

The Shepherd's Song (Cousins)

Hero And Heroine (Cousins)

Benedictus (Cousins)

The Man Who Called Himself Jesus (Cousins)

Where Is This Dream Of Your Youth (live) (Cousins)
Witchwood (Cousins)

Another Day (Cousins)

Versions
Cassette: Rock 29 (Gruppo, Editoriale Fabbri, 1983). Cassette cover has songwriter details. The booklet is magnificent - to see larger size pages and read the Strawbs-related material (how good's your Italian ?), click on the thumbnails below.
Booklet
Click on thumbnail to view page in larger size.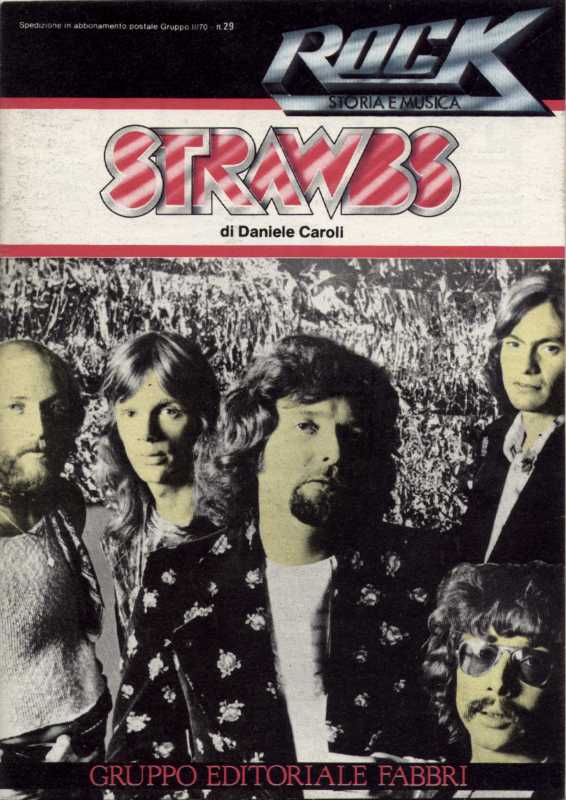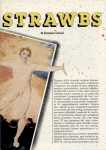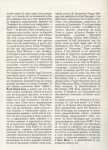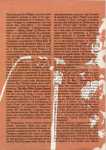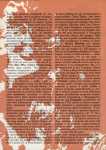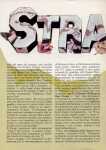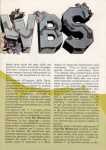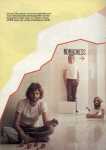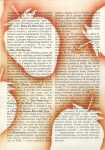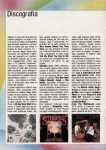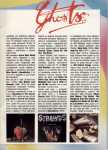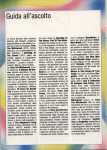 ---