STRAWBERRY SAMPLER NUMBER 1 - VERSIONS
For larger versions, click on the images: for some images you may need to use the zoom feature on your browser to see them full size.

Contents
Vinyl
CD

VINYL
UK private pressing LP (1969/1970)
Vinyl private pressing (UK): (private pressing of less than 100 between Oct 1969 and Feb 1970). Plain white cover with red printing setting out the tracks, writers, and at the bottom, Dave Cousins and Tony Hooper's contact details. Back cover is blank so not scanned. Simple white label with track details.
Front cover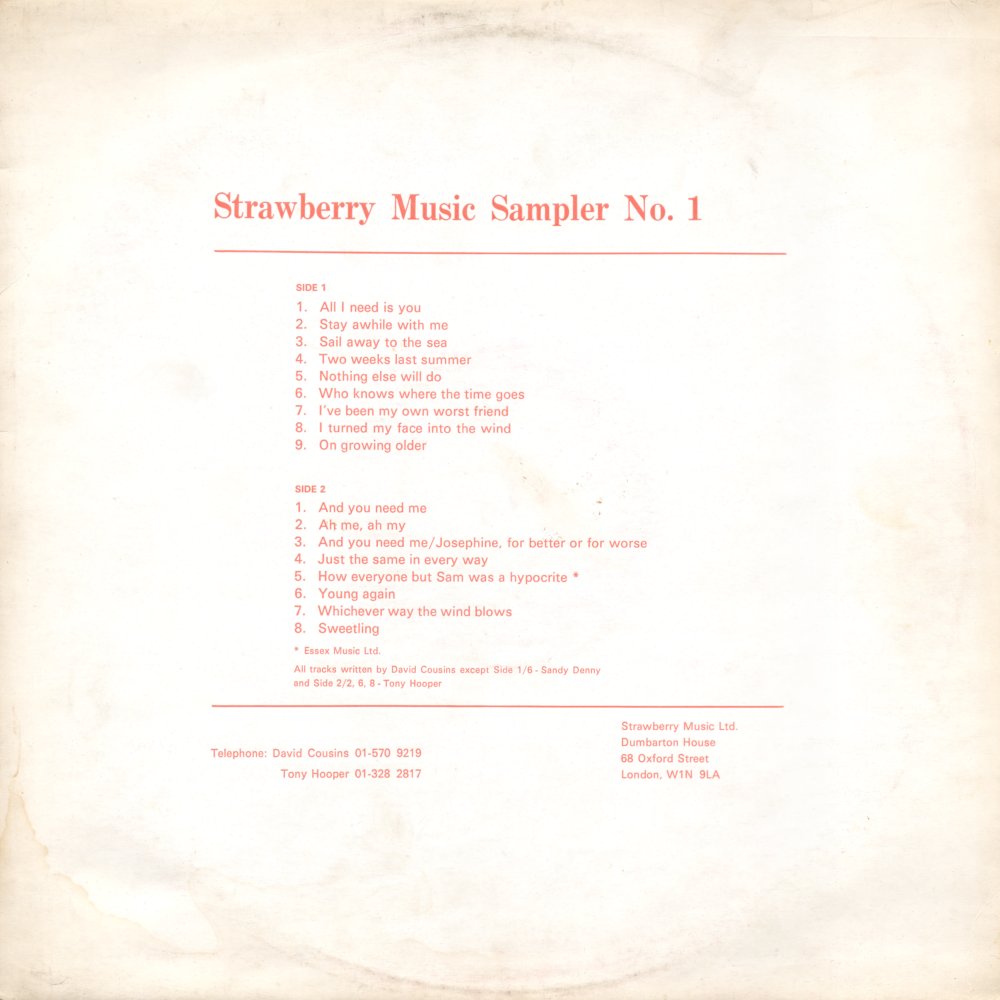 Labels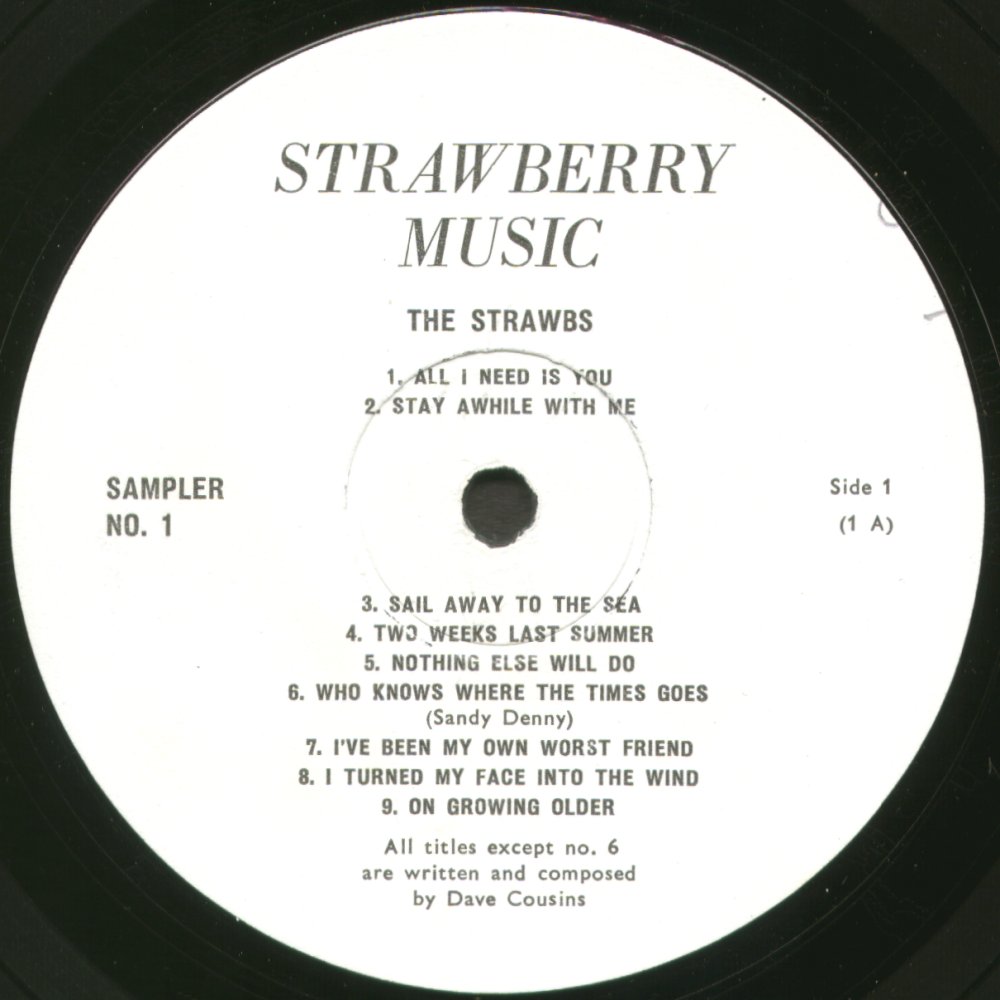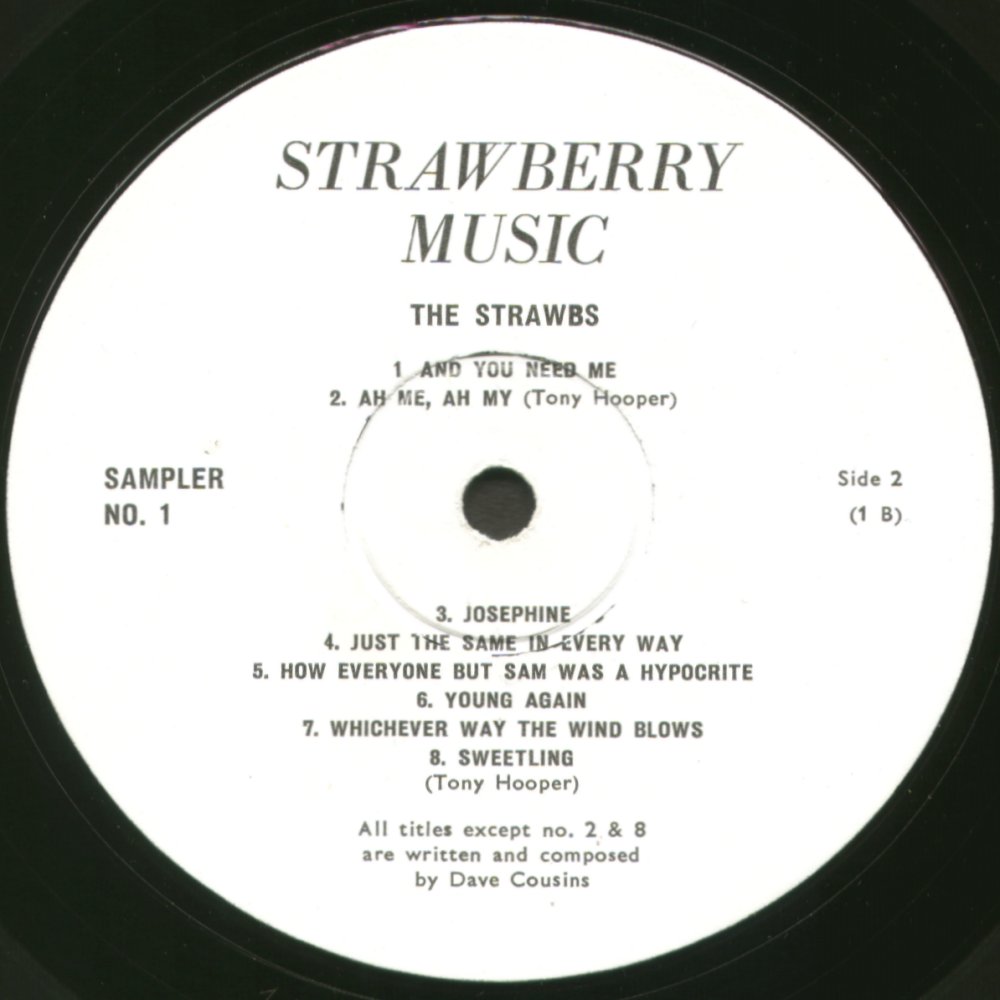 CD
UK Witchwood Media CD release (2001)
CD: WC CD2002 (Witchwood Collection, 2001).The CD packaging mimics the plainness of the original. The front just has the words "Strawbs"and "Sampler"; the cover has the sort of circular markings you get on a light coloured vinyl album cover as the cover gets worn. The rear insert reproduces the track listing from the front cover of the original, with additional information.
Front cover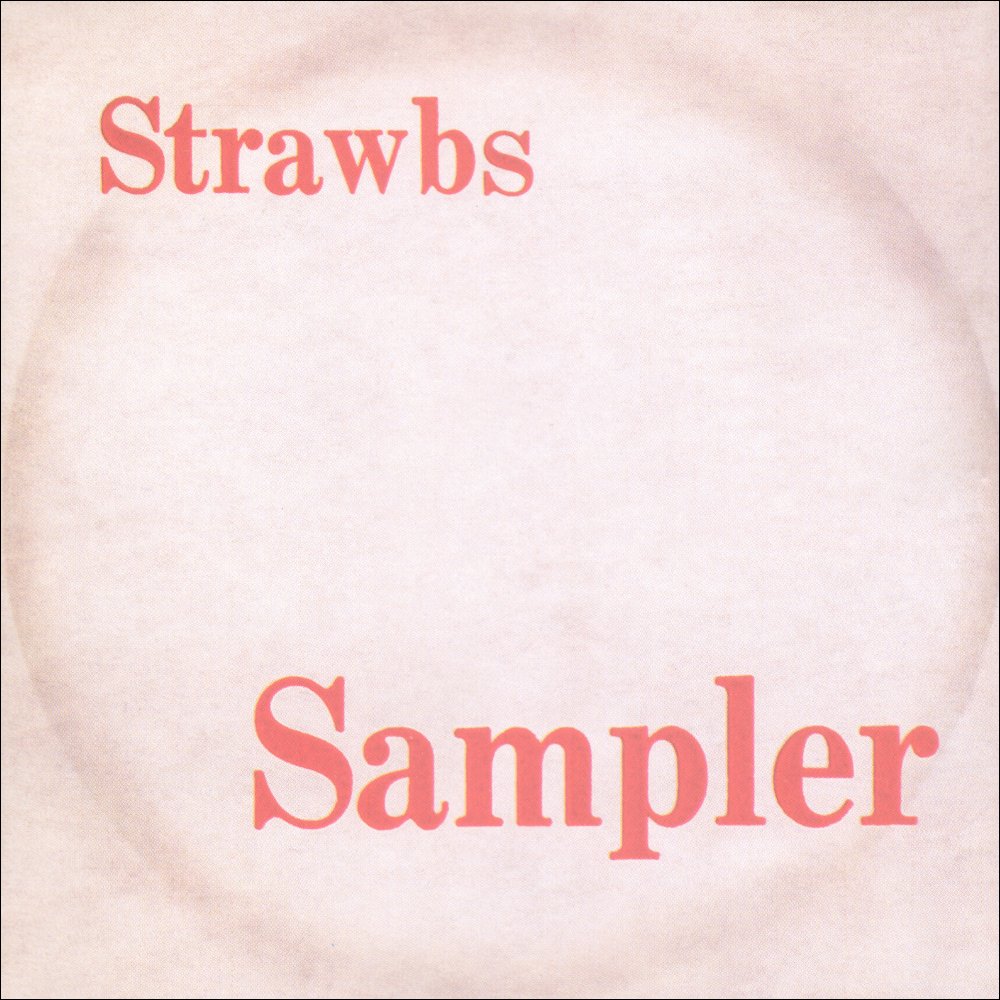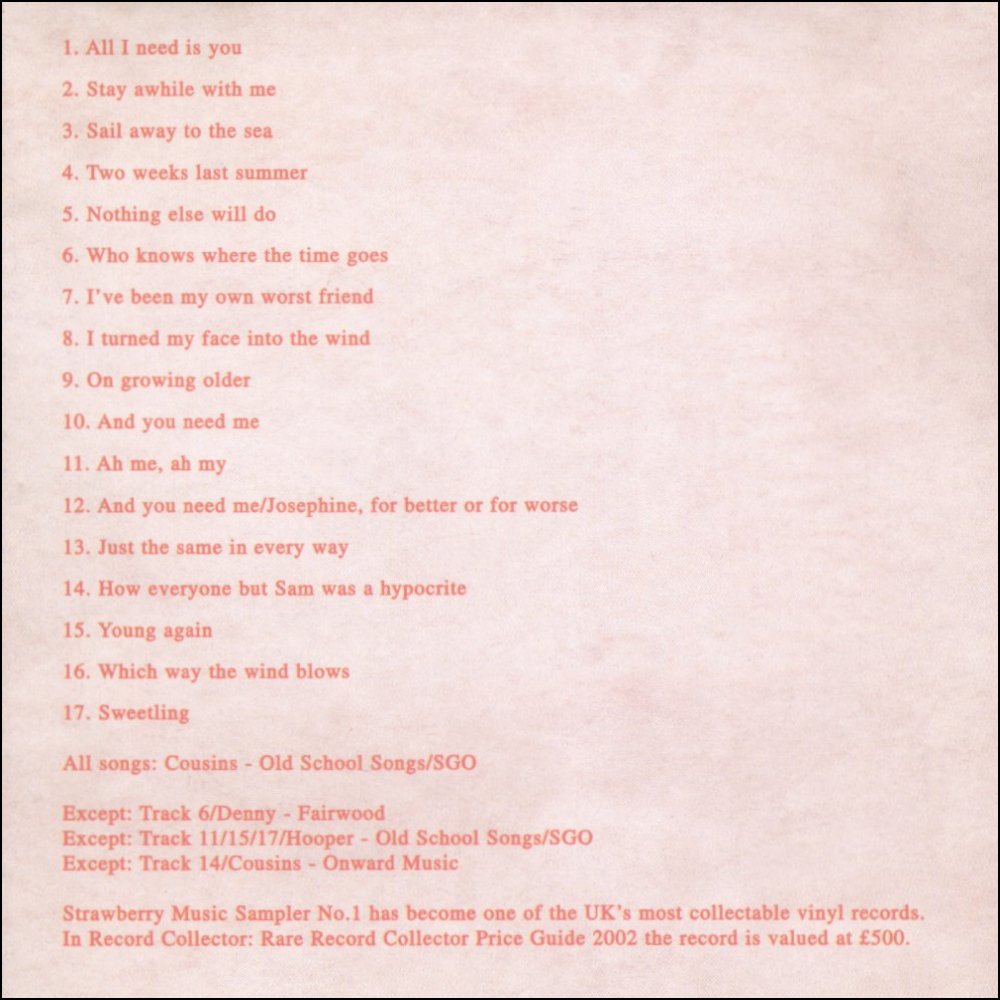 CD and tray back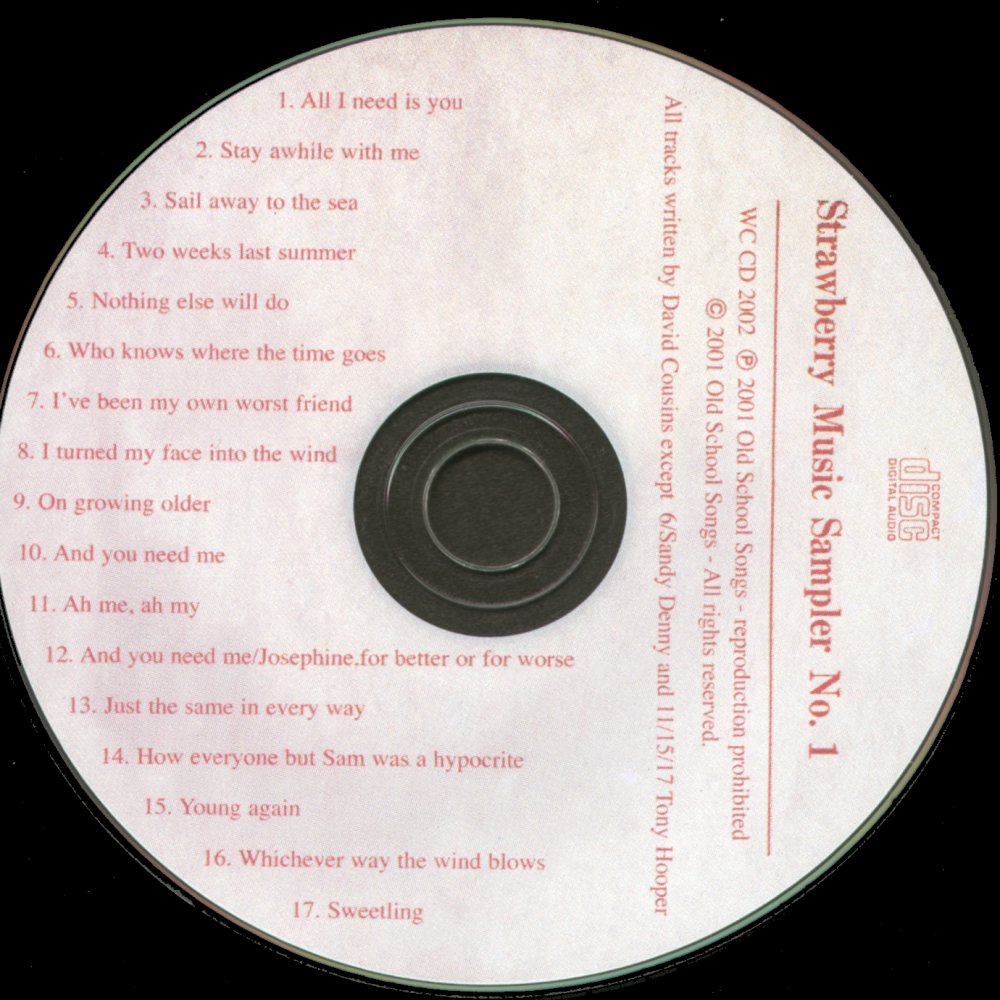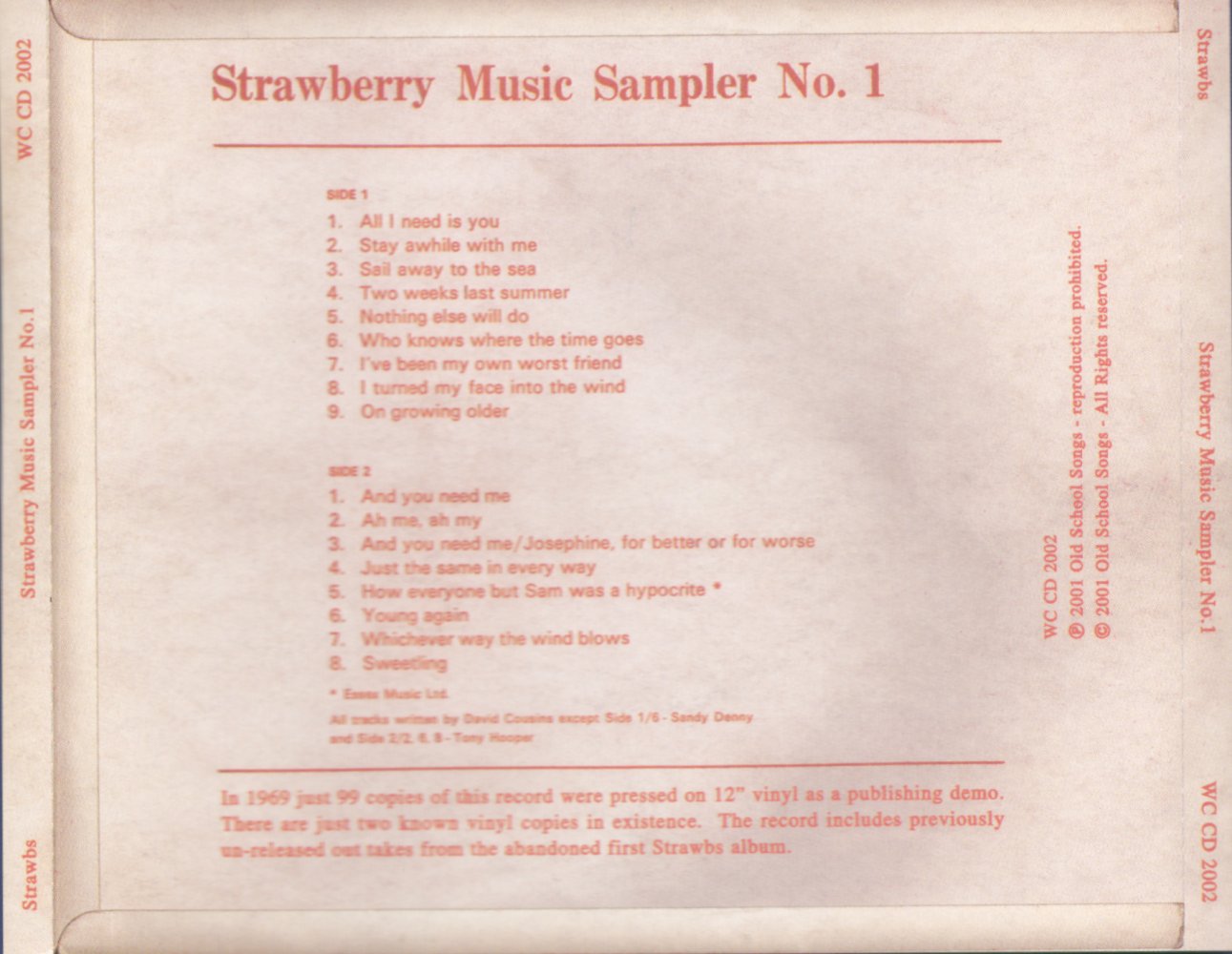 Japanese CD release (2013)
CD: Air Miles (AIRAC 5006, licensed from Witchwood Media, Japan, 2013).Some nice previously unseen photos of the early Strawbs grace this nicely produced Japanese re-issue. Nice "facsimile" packaging as though a reduced size LP. Comes with an Obi and an A4 insert, as well as the usual fabric protective sleeve for the CD.
Front and back cover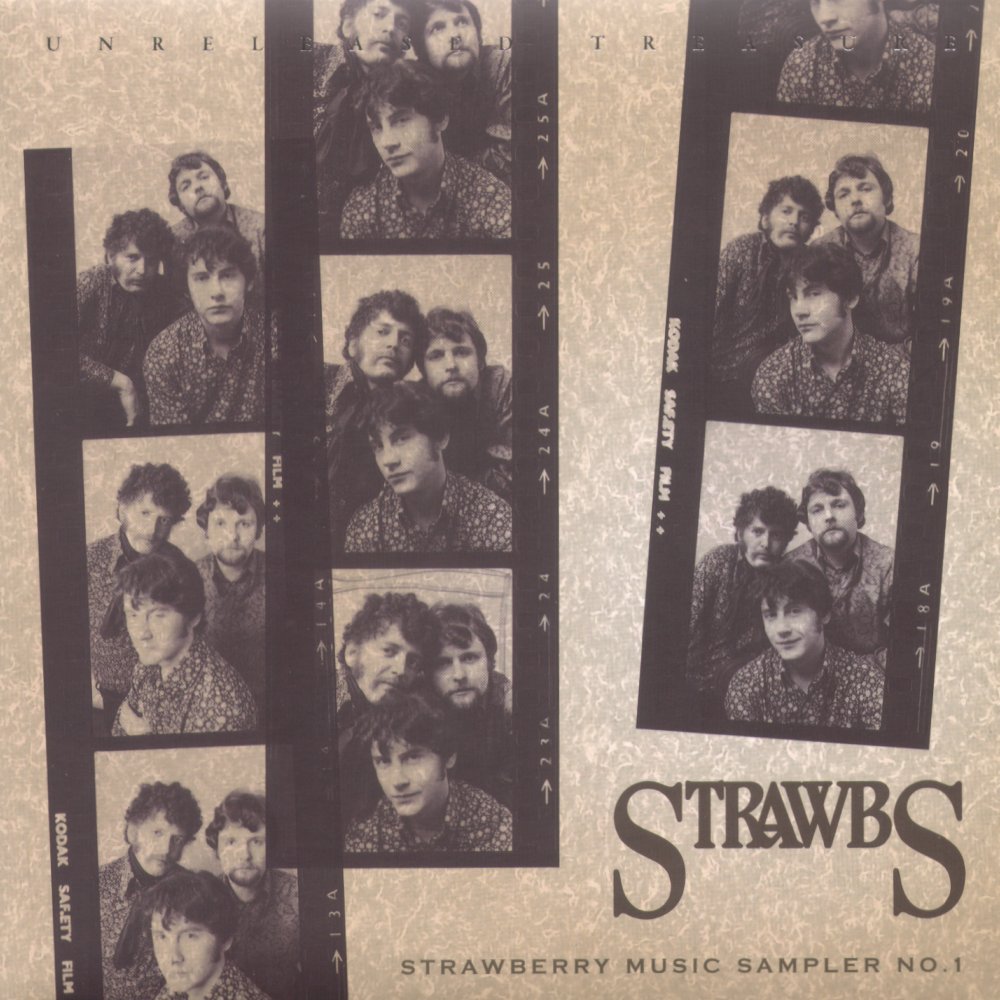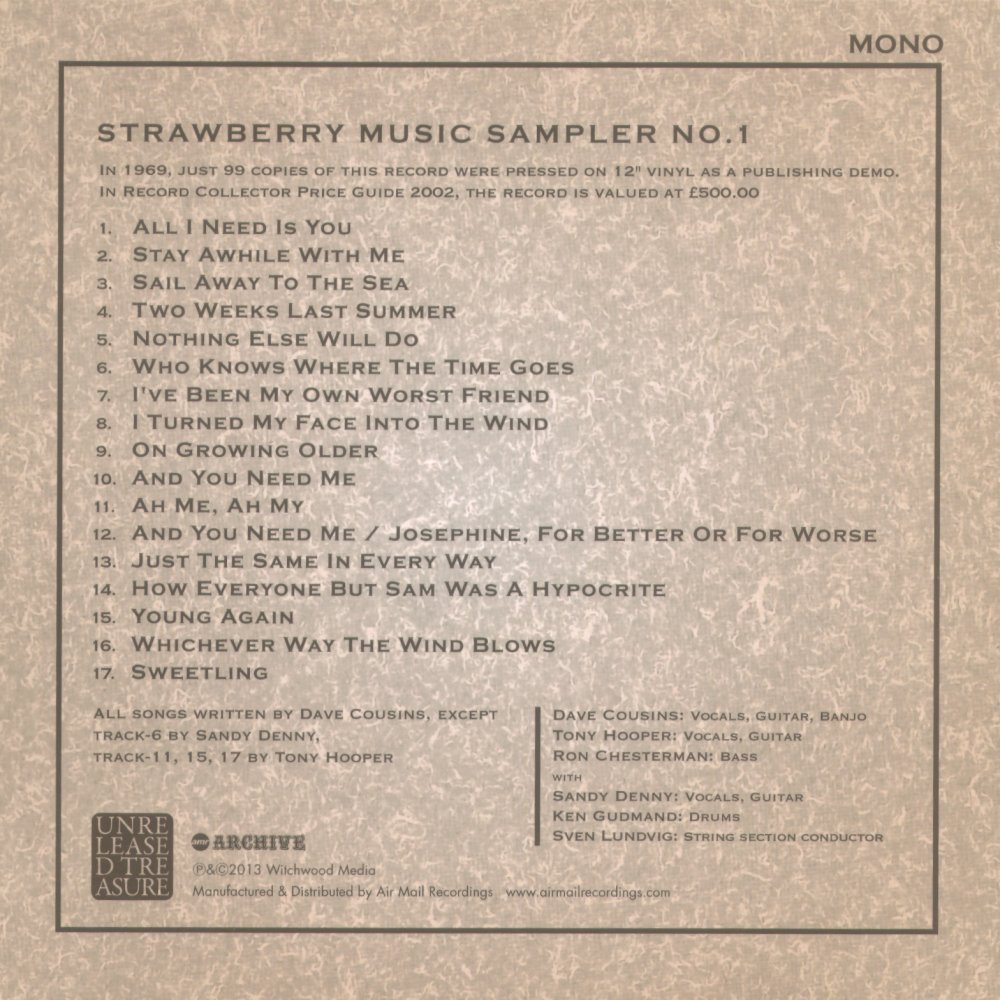 CD and Obi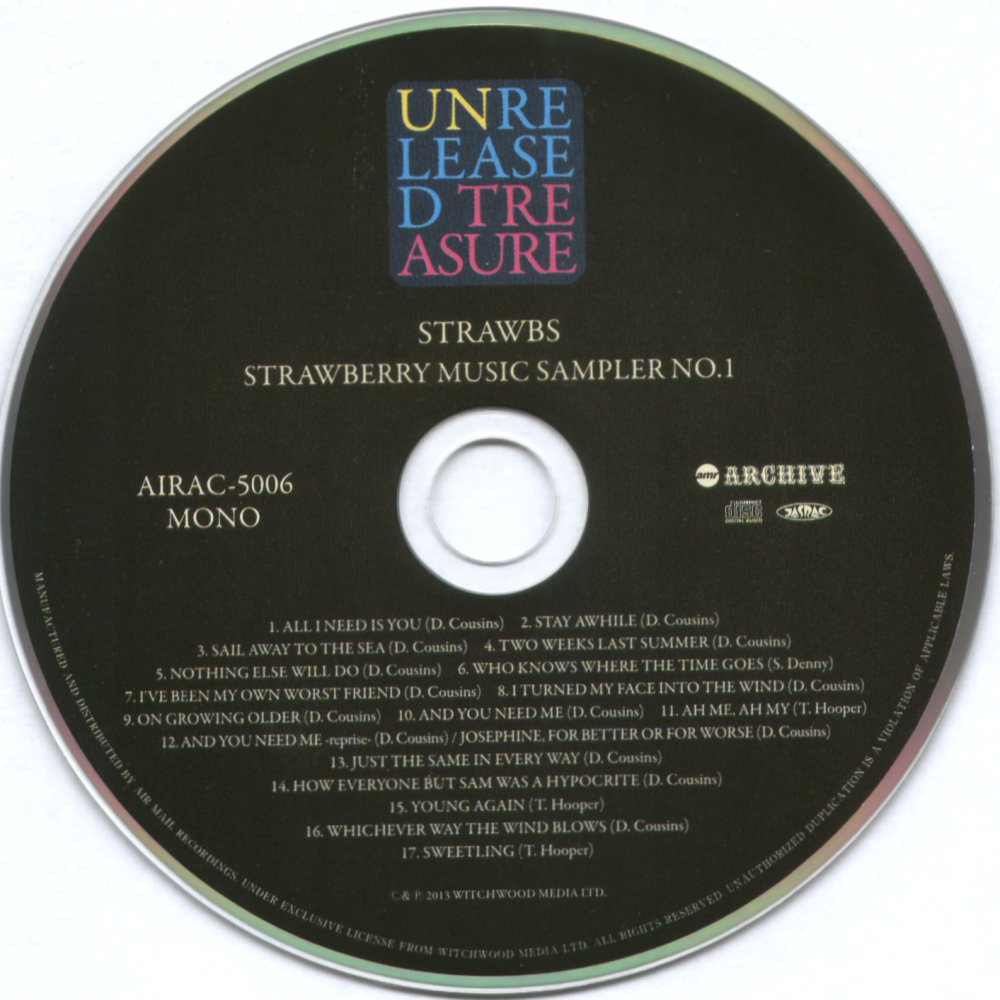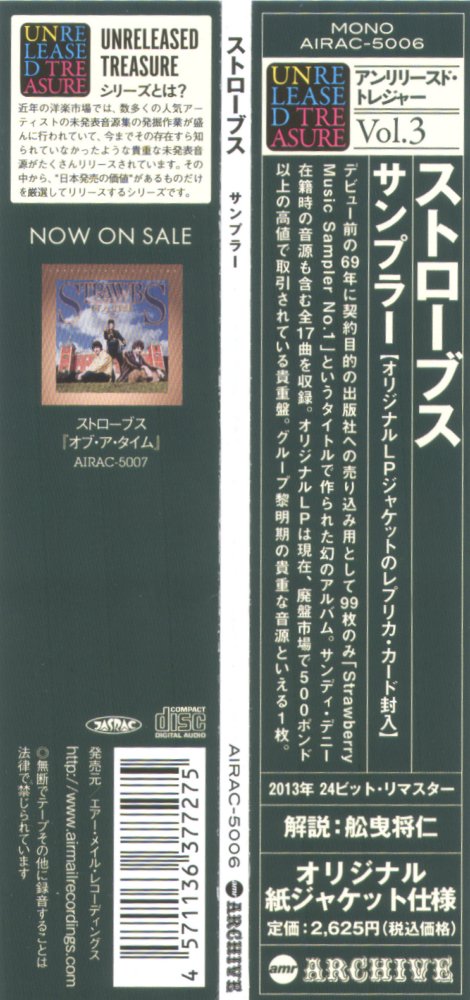 Insert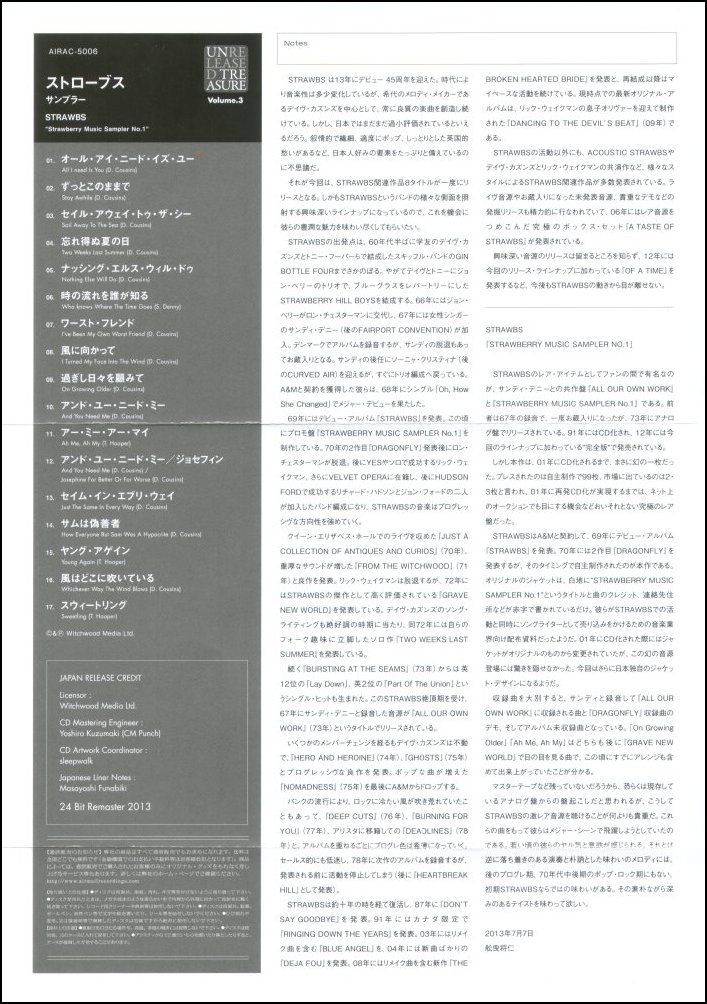 Back to main Strawberry Sampler No 1 page
---