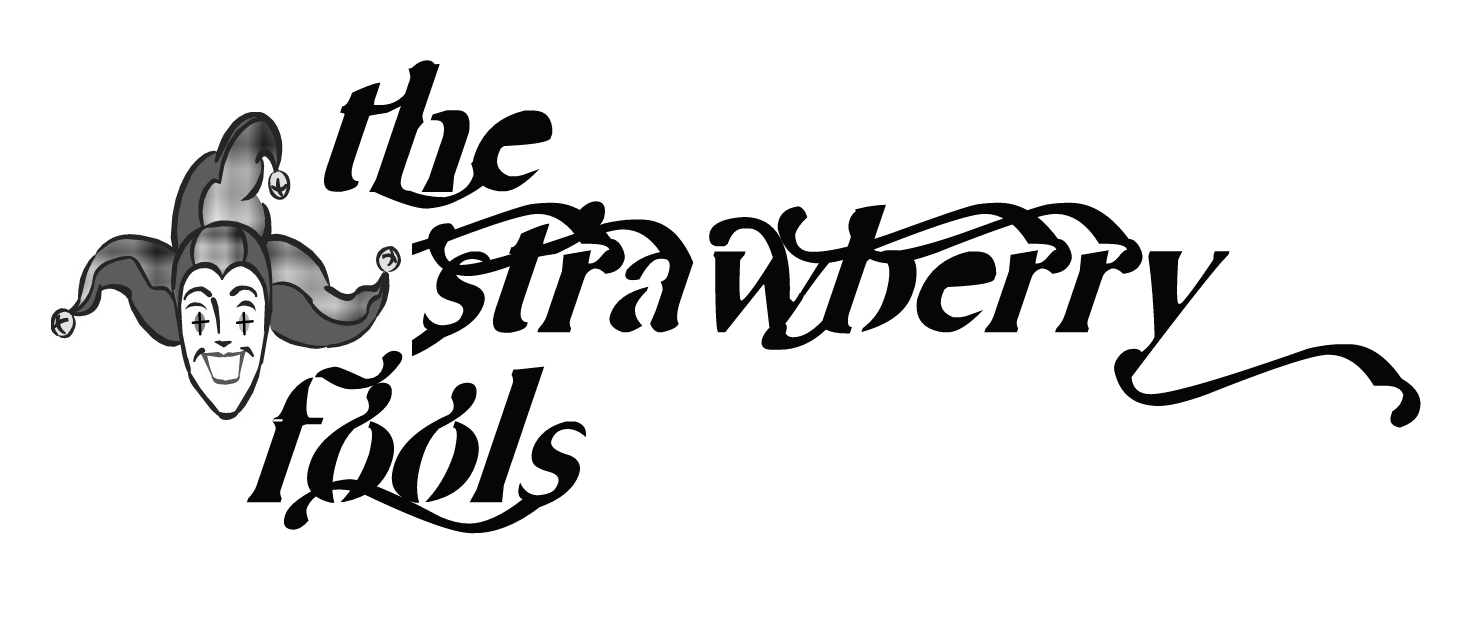 Click on the logo to enter the site
LIVE AT LAST!!!
The Strawberry Fools recently staged the "Two Days In May" tour, with full-scale shows at Aldermaston Village Hall on 14 May and the Hythe Centre, Staines on 15 May.

For pictures and video from the tour, check out Fixtures.