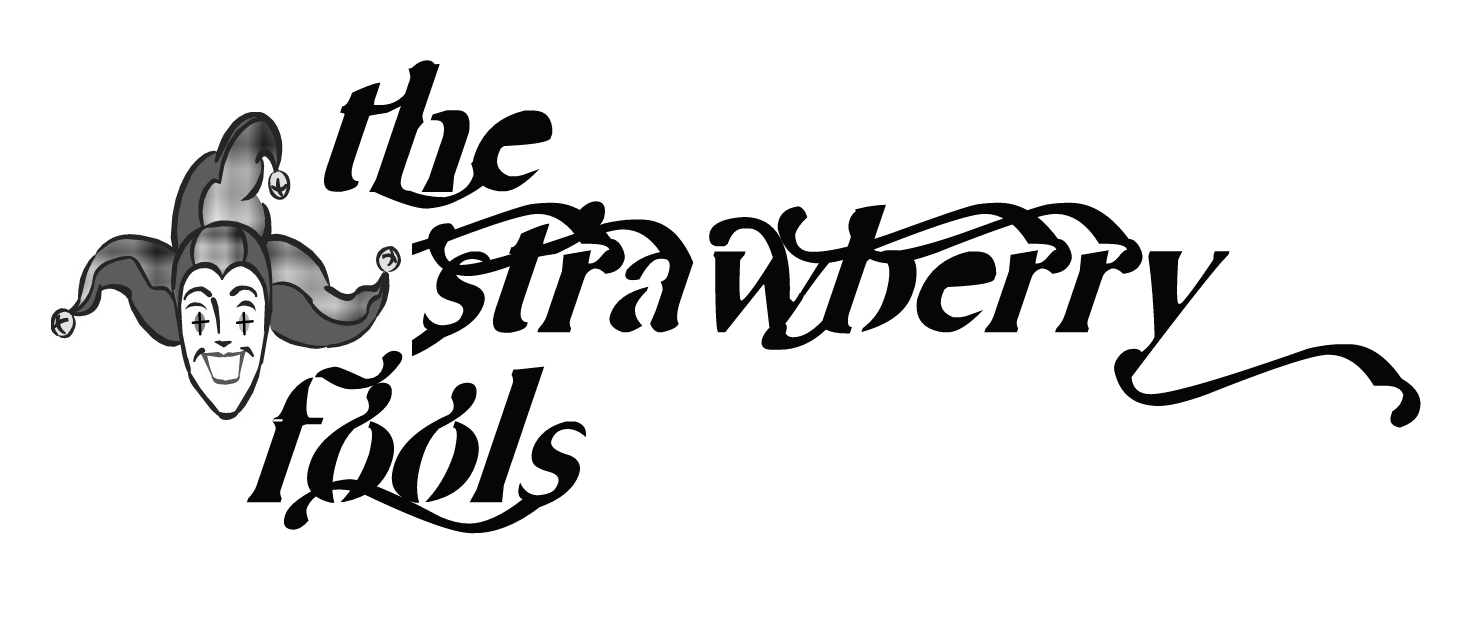 The Strawberry Fools are (in alphabetical order of Foolishness):

David "Fool" Claridge
Les "Fool" Cotton
Dick "Fool" Greener
Peter "Fool" Rand
Ralph "Fool" Tonge

Formed in 2008, after a baptism of fire at two of the Bilston strumalongs, they are the veterans of numerous Strawbs covers on Strawbsweb. After the obligatory stay in the countryside (Ralph's parents' place) to get their sh*t together, like all good bands do, and further extensive rehearsals (on 5 Dec 2008), they made their debut at the Strawbs' Christmas Party on 6 Dec 2008.

Unable to play as billed at the Strawbs' 40th Anniversary celebrations in September 2009, in May 2010 they staged the "Two Days In May" tour, with full-scale shows at Aldermaston Village Hall on 14 May and the Hythe Centre, Staines on 15 May. For pictures and video from the tour, check out Fixtures.
Site contents