RECOLLECTION - VERSIONS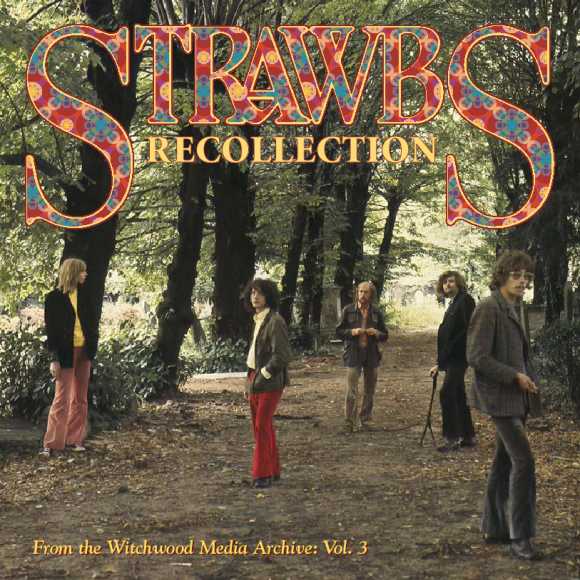 For large scans of the images, click on the images: you may need to use the zoom feature in your browser to see the full image
Vinyl, cassette, 8-track
Not released in these formats
Back to main Recollection page.

CD
UK release
CD: WMCD 2032 Witchwood Media, 2006). ("From the Witchwood Media Archive: Vol 3") . Live recordings from the early Wakeman era. Woodland photos of Wakeman-period Strawbs and various other rare pics from same photo shoot, from Dave Cousins' own collection. The photo on p8 of the booklet isn't used in the Japnese reissue, and there's a picture of the cover of the Witchwood Media sampler The Witchwood Project, which came out round the same time as a covermount CD for Classic Rock Society's magazine.
Booklet - front (p1) and back (p8)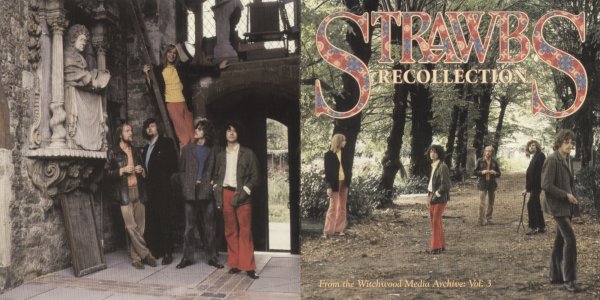 Booklet - pages 2&3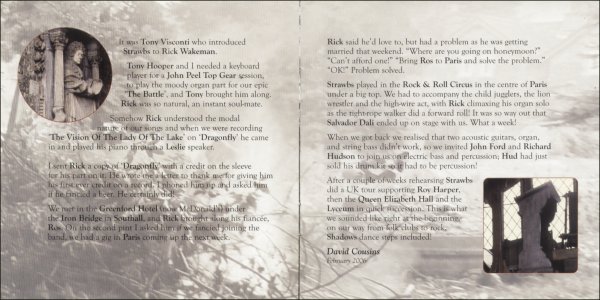 Booklet - pages 4&5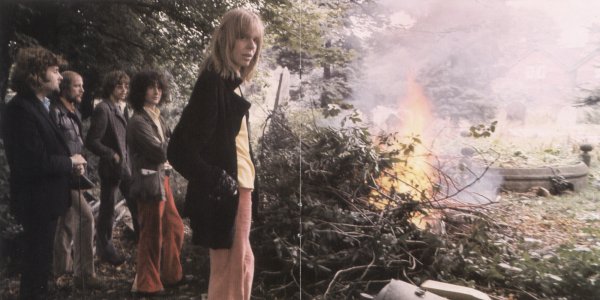 Booklet - pages 6 & 7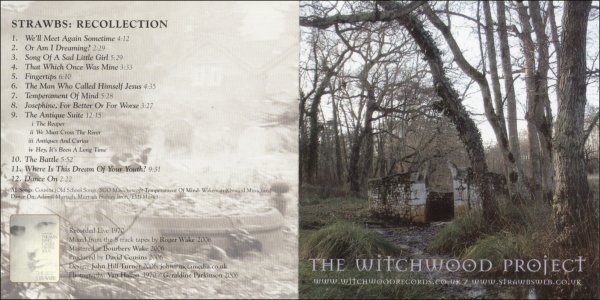 Tray back and inner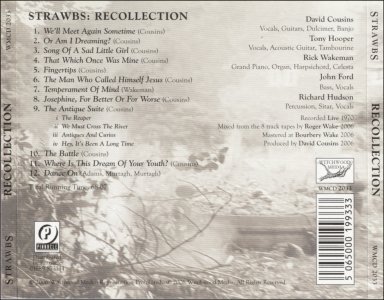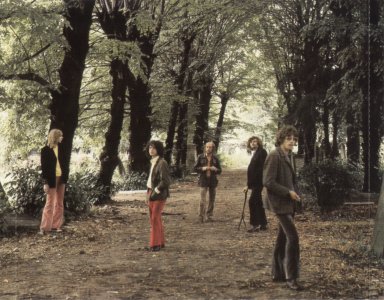 CD body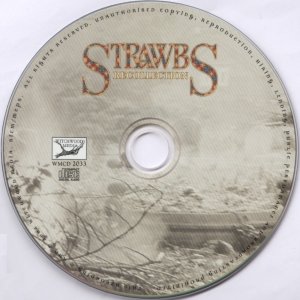 Japanese facsimile card sleeve reissue, 2013
CD: AIRAC 5008 (Airmail Records Japan, licensed from Witchwood Media, 2013).The card sleeve uses the inner spread picture from the UK version as a wraparound panel and the Strawbs logo lightly embossed/stamped in silver foil (which doesn't scan too well, but looks great).
The front cover of the booklet is the same as the UK front cover, but with a rather greenish, woodland tone to the picture and the Strawbs logo picked out in white, rather than the multicoloured version on the UK cover. Pages 2&3 of both booklets are the same.
The A4 insert (folded into 6 to fit inside the sleeve) has Japanese track listing and sleeve notes on the front and the lyrics of the tracks on the back.
Sleeve front and back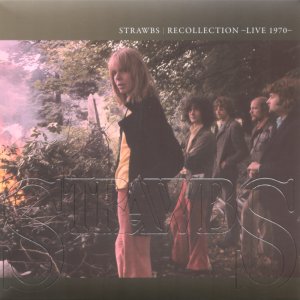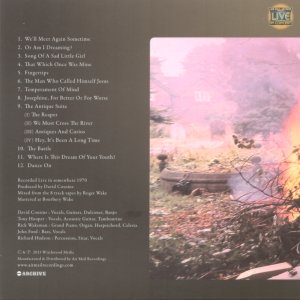 Booklet - front (p1) and back (p4)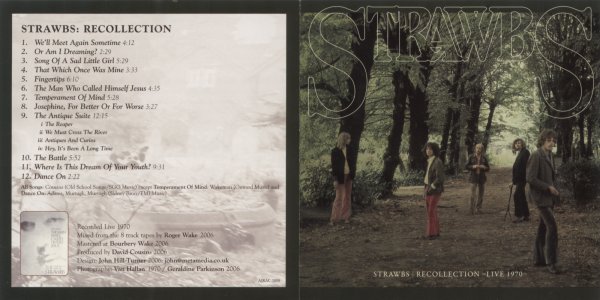 Booklet - pages 2&3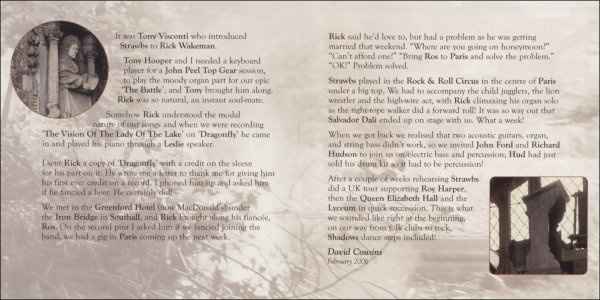 Insert front and back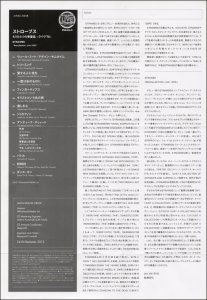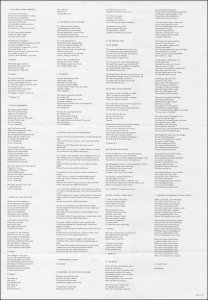 CD and Obi