THE MONKS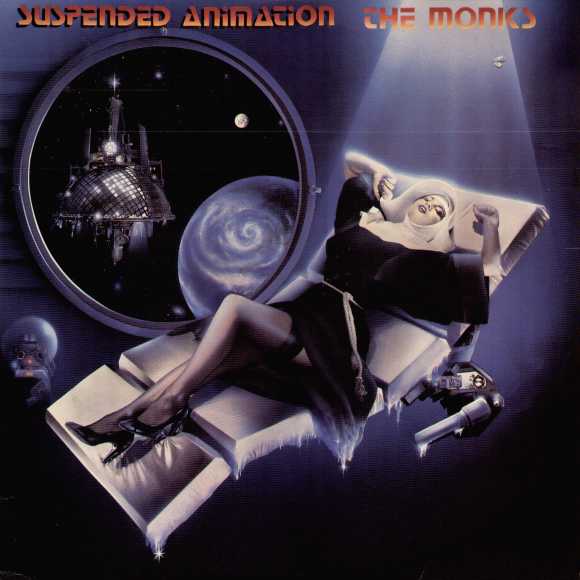 As punk wiped out many of the progressive acts of the early and mid 70s, Hudson, Ford and Terry Cassidy combined together with Clive Pearce on drums (Hud was then playing bass, leaving John free to play guitar) to produce 1979 album Bad Habits as The Monks. The album spawned a surprise no 19 hit with single "Nice Legs, Shame About The Face". They dabbled with 1930s style music in 1980 as High Society before returning to the psuedo-punk format of the Monks for a follow up album released in Canada only, Suspended Animation with the addition of Brian Willoughby on guitar and Chris Parren on keyboards.
Whilst the album failed to produce further UK chart success, the band were huge in Canada, playing stadium gigs as big as the Strawbs ever achieved, and Suspended Animation went platinum in Canada too.
The CD re-release of Suspended Animation includes 6 bonus tracks, recorded for a third album, but never before released, by Hudson, Ford and Cassidy - Huw Gower guests on one track on lead guitar.
See also: Hudson Ford, John Ford; High Society, Velvet Opera, Jaymes Fenda and the Vulcanes, Hud - The Actor, Hud's First Band!, The GBs, The Good Old Boys
Back to main Related Bands page
Albums
Bad Habits (EMI EMC 3309, 1979; re-issued on CD as Capitol M14849)
Suspended Animation (Polygram PDS-1-6314, 1981, Canada only, re-issued Cyberdisk CYBVP001CD, 1997)
Full album details and more album cover pictures on Album details page.
Singles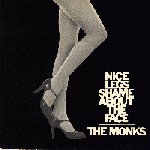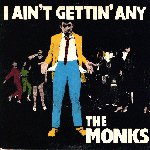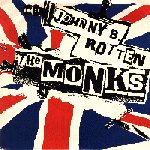 "Nice Legs Shame About The Face"/"You'll Be The Death Of Me" (Carrere CAR 104, 1979)
"I Ain't Gettin' Any"/"Inter-City Kitty" (EMI 2972, 1979)
"Johnny B. Rotten"/"Drugs In My Pocket" (EMI 2999, 1979)
"I Can Do Anything You Like"/"Monks Medley" (Eagle ERS012, 1981)