The group comprises four talented individuals who will delight in providing a memorable evening of melodic acoustic songs and wry, infectious humour, ideal for concert, conference or themed events.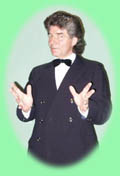 Terence Cassidy – vocals – started his singing career in church choirs but soon became involved with pop music via the cabaret circuit, singing for Chancery Lane & The Hubcaps and then moved on to the rock music scene, working with bands such as The Mood, Gin House and The Monks. Later, his extensive session work included numerous TV and radio jingles and it was whilst working on a musical with Cat Stevens that he met Richard Hudson and together they formed High Society.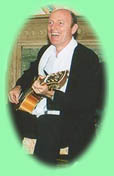 Richard Hudson – acoustic guitars / vocals – was the powerhouse drummer with Elmer Gantry's Velvet Opera, The Strawbs and Hudson-Ford. He co-wrote such chart classics as "Part Of The Union," "Pick Up The Pieces," "Burn Baby Burn," "Floating In The Wind" and "Nice Legs, Shame About The Face."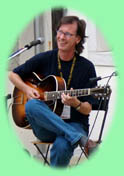 Simon Bishop – acoustic guitars / vocals – was already a renowned session player when he was recruited by Renaissance with whom he toured and recorded extensively. He has also played with such musical luminaries as Van Morrison, Bad Company, McGuinness-Flint & Hank Locklin.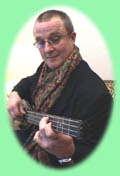 Dickey Baldwin – basses / vocals – has had a varied musical career spanning the rock, blues, jazz & country scenes. He has recorded & toured in Europe & America with many great artistes including Albert Lee, Mick Ralphs, George Hamilton IV, The Dogs, Buddy Emmonds & Linda Carter.